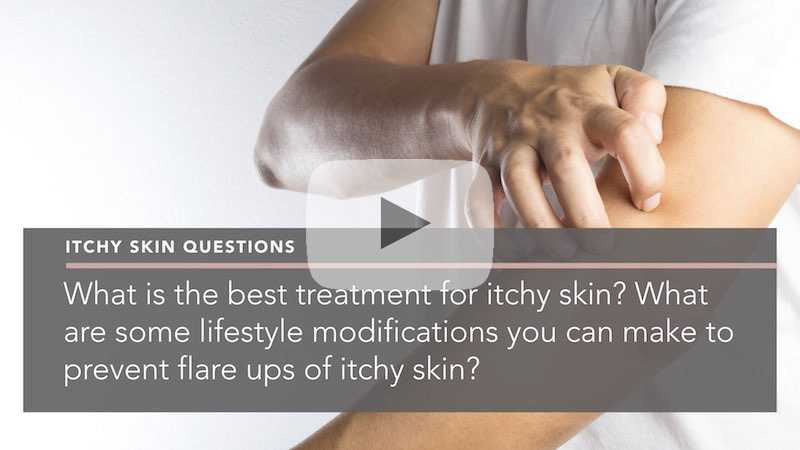 Interview transcription:
We interviewed Dr Penelope Pratsou to find out about the different causes of itchy skin and how to prevent it.
Does the treatment for itchy skin depend on the underlying cause?
Penelope Pratsou: Yes. If there is something else going on that we're able to pick up on in the assessment or blood tests, then I will prescribe treatment for that underlying issue. For example, if you've got low iron levels, I will provide you with iron replacement therapy which should hopefully solve the problem.
How can I prevent itchy skin?
Penelope Pratsou: There are some simple measures that anyone can take to prevent itching. Avoiding certain soaps and using soap substitutes is a good start. The substitutes do a perfectly good job of cleaning your skin and do not strip your skin of its natural moisture. I also suggest using a good moisturiser all over, especially if you've got dry or itchy skin.
Beyond this, it is often a matter of trial and error. Menthol or mint-containing preparations can cause a pleasant tingling sensation on your skin which can trick your brain into forgetting about the itching sensation. Antihistamines can sometimes help, or a brief course of topical steroids, applied directly to the skin to reduce inflammation and irritation.
Light therapy is an excellent treatment for really severe itching, but it depends on what is causing the problem.
If you have any of the symptoms or conditions that we've just discussed, we invite you to book a consultation with Dr Penelope Pratsou where she'll be able to assess your condition and give you a suitable treatment plan.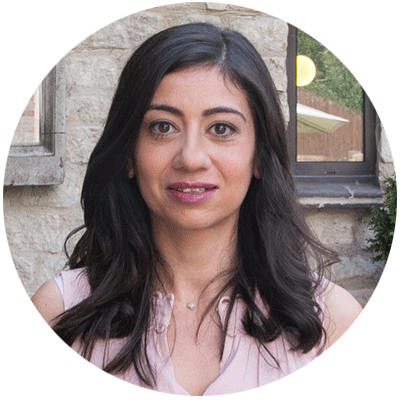 About the author
Dr Penelope Pratsou | Consultant Dermatologist
MBChB, MRCP (UK) (Dermatology)
I'm Dr Penelope Pratsou, a skilled independent Consultant Dermatologist based in Berkshire. I have specialist expertise in the diagnosis and management of all skin cancers, and in performing mole checks. I'm a trained skin surgeon and remove skin cancers, moles, skin tags, cysts and warts.
I also have invaluable experience in dealing with all skin conditions, from the common skin complaints of acne, rosacea, eczema and psoriasis, to the rarer and more complex skin problems, having seen it all through years of NHS work.
After I obtained my Membership to the Royal College of Physicians, I undertook rigorous specialist training in dermatology, before being appointed as a Consultant Dermatologist at the Royal Berkshire Hospital, Reading. There, I helped set up and lead a busy clinic for the diagnosis and treatment of suspected skin cancer. I was also actively involved in supervising and training both dermatology and GP trainees.
Alongside my increasingly busy private practice, I have maintained an NHS practice in Oxford in order to continue to engage with challenging cases and to develop my specialist interest in skin allergy.