Let me help you feel in charge of your skin
I'LL HELP YOU TO FIND A TREATMENT PLAN BASED ON YOUR INDIVIDUAL NEEDS AND LIFESTYLE
How it works
FEEL IN CHARGE OF YOUR SKIN IN 3 EASY STEPS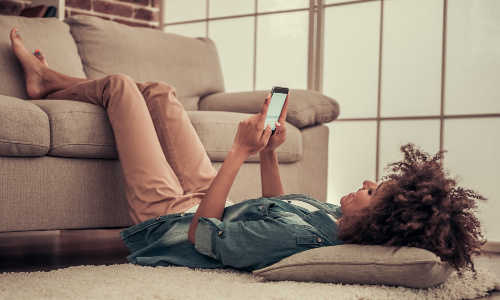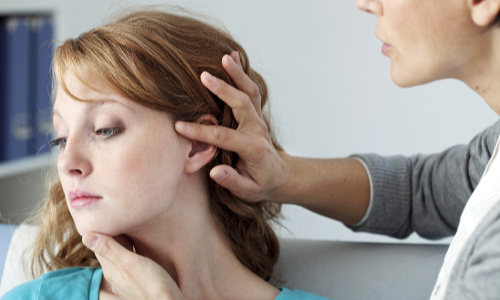 MEET WITH ME
I'll see you and examine your skin before I recommend treatment. In some cases, I can begin treating your condition on the same day.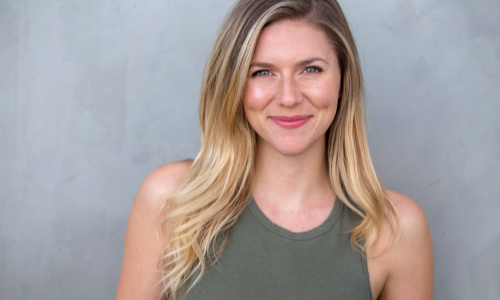 FEEL IN CHARGE OF YOUR SKIN
I'll guide you down the road towards a resolution of your skin condition so that you can get back to normal life.
What my patients say
I'VE DESIGNED A PATHWAY TO ENSURE WE ARRIVE AT A CLEAR RECOMMENDATION ABOUT YOUR NEXT STEPS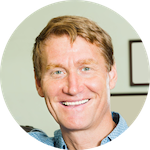 "Hi Rena,

Please pass on my thanks to Dr Patsou for her assessment on my continued taking of roacutane.

She was completely right, I didn't need a new course, I needed to move away from the drug.

The creams she gave me and Cetaphil recommendation have meant my skin has been the best it's ever been (ongoing and since I saw her) ALL SUMMER :)))))

I've had zero problems…and I'm loving it.

Thank you once again (I'd make an appt and thank her myself but it would cost me £500 excess ;0)

Have a great day."

---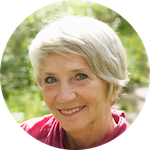 "Dear Dr Pratsou,

Following the consultation today I feel it appropriate to say thank you for your help in dealing with my rosacea.

On each occasion, I have visited your department I have noticed the kindness and cheeriness of all the staff I have encountered and particularly wanted to say that you made me feel at ease with your calmness and excellent manner.

All is much appreciated. 

Yours sincerely, "

---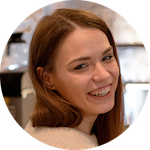 "Thank you very much!!

You three were (and are) a great team!

I will remember you.

You made me feel comfortable."

---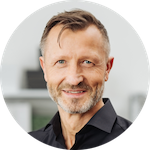 "Tania,

Please pass to Dr Pratsou my thanks for her skilled work.

The wound is healing beautifully and now the stitches are out it looks as though it will be almost invisible once fully healed.

Regards,"

---
A personal message from Penelope Pratsou
YOUR COMFORT AND CARE GUIDES EVERY DECISION I MAKE
I believe that everyone deserves the best possible skin treatment and that one size does not fit all.
That's why I am passionate about providing first-rate skin care in a way that suits every patient in the way that they need it and when they need it most.
I do this by putting my patients first and attending to the finer details, seeing patients as quickly as possible and treating them on the same day.
I'm on a mission to provide my patients with top-notch, personalised dermatology treatments.
If that interests you, give me a call.