Living with a skin condition can be hard, especially if you don't have a clear diagnosis or lack a treatment plan. Allow me to be your guide to the clear and healthy skin you've always wanted
Affiliations and memberships
I AM PROUD TO BE ASSOCIATED WITH THE FOLLOWING ORGANISATIONS
Allow me to guide you towards clear and healthy skin from the safety of your home
MOST PATIENTS NOT ONLY SEE A RESOLUTION IN THEIR SYMPTOMS BUT ALSO EXPRESS A SURGE IN POSITIVITY AND RELIEF AFTER GETTING THEIR SKIN CONDITION UNDER CONTROL
Hello! I'm Penelope Pratsou
Consultant Dermatologist
I pride myself in providing the best skin care possible, based on the latest medical evidence and your individual needs. I firmly believe that one size does not fit all. Therefore, I provide you with a personalised treatment plan after discussing your concerns and all possible options. You can rest assured that I will personally care and look after you.
Why choose me to consult with regarding your skin problem?
I am a skilled independent Consultant Dermatologist based in Berkshire who can perform same day treatments.

I am fully accredited in the diagnosis and management of skin cancers including mole checks – and can consult with anxious patients in a calming way.

I'm a trained skin surgeon and remove skin cancers, moles, skin tags, cysts and warts.

I have specialist expertise in the diagnosis and treatment of all skin conditions, from the common to the more complex.
What is my training and expertise?
IN THIS VIDEO, I DISCUSS HOW I BECAME AN EXPERT CONSULTANT DERMATOLOGIST IN BERKSHIRE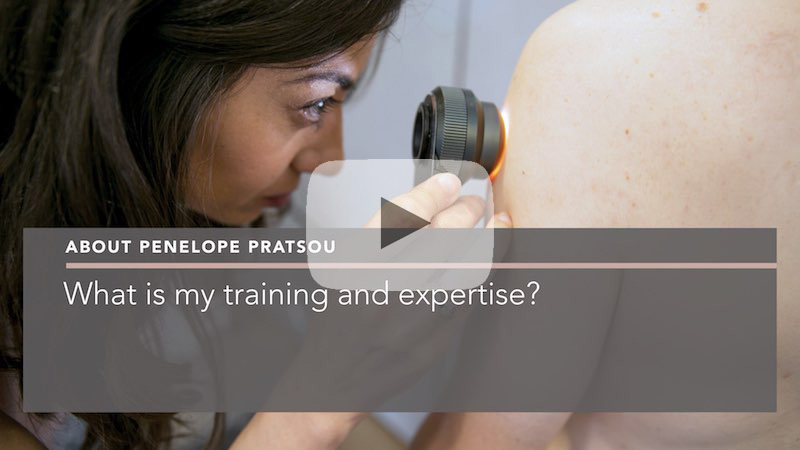 In this video, I explain my training and background. Of course, no video or website can replace the meeting a medical professional at a personalised consultation. At your consultation, we will meet in person so you can ask all of your questions, and I can carefully examine your skin and give an expert recommendation to help you resolve your skin condition.
Who most benefits from my service?
IF YOU SEE YOURSELF IN HOW I DESCRIBE MY IDEAL PATIENTS BELOW, WE'LL BE A GREAT FIT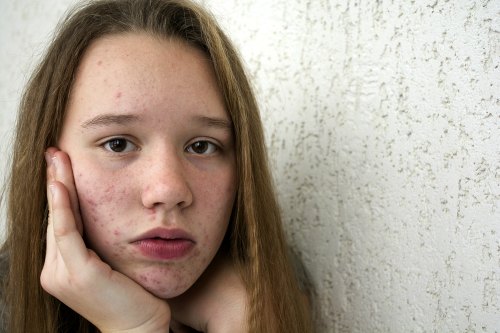 YOU WANT TO BE FREE FROM PAINFUL EMBARRASSING SKIN
You might have acne, rosacea, psoriasis or another red, sore and troublesome skin condition. You are not only tired of the way your skin looks and feels but also of the emotional toll that it has taken on your everyday life. 

Living with a skin condition is hard, and you are ready to do what it takes to improve or even free yourself from this problem.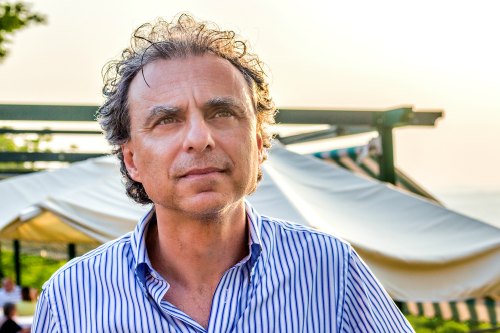 YOU WANT PEACE OF MIND 
Though it's enjoyable, spending time in the sun takes a toll. You want to ensure that you are proactive about your skin and get your moles and skin checked frequently to catch things before they have a chance to become dangerous. 

You understand that prevention is much better than cure.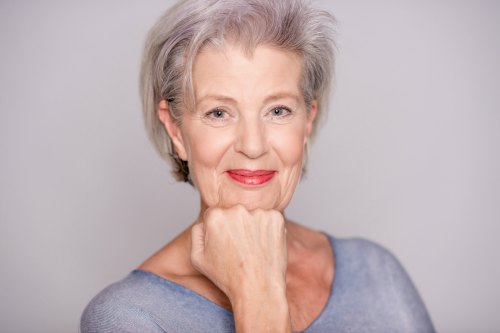 YOU WANT A TOP SPECIALIST THAT CAN EXPERTLY HANDLE YOUR DIAGNOSIS
If the unthinkable happens and you get a skin cancer diagnosis, you want to find the go-to expert for skin cancer concerns in Berkshire.  You want someone to not only provide expert advice but guide you step by step through the process.  

You want a caring professional who will help you handle your diagnosis with flying colours. 
What my patients love about my service
MY PATIENTS ARE MY BEST PROMOTERS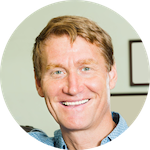 Please pass on my thanks to Dr Pratsou for her assessment on my continued taking of roaccutane.

She was completely right, I didn't need a new course, I needed to move away from the drug. The creams she gave me and Cetaphil recommendation have meant my skin has been the best it's ever been (ongoing and since I saw her) ALL SUMMER :))))) I've had zero problems…and I'm loving it.

Thank you once again.

---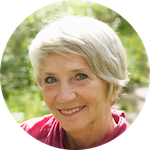 "Dear Dr Pratsou,

Following the consultation today I feel it appropriate to say thank you for your help in dealing with my rosacea.

On each occasion, I have visited your department I have noticed the kindness and cheeriness of all the staff I have encountered and particularly wanted to say that you made me feel at ease with your calmness and excellent manner.

All is much appreciated."

---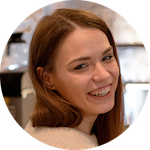 "Thank you very much!!

You three were (and are) a great team!

I will remember you.

You made me feel comfortable."

---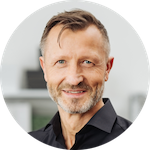 "Tania,

Please pass to Dr Pratsou my thanks for her skilled work.

The wound is healing beautifully and now the stitches are out it looks as though it will be almost invisible once fully healed."

---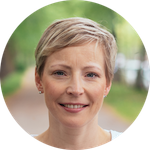 "Dear Dr Penelope, Rena & the team, (I can't remember the nurse's name who helped me during my 2 procedures at the Spire!)

I wanted to thank you for your support and help during a very difficult time. You guys do a wonderful job – and we are eternally grateful for your help."

---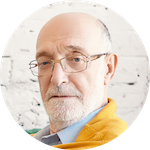 "I would like to put on record how impressed I was with the operation you performed for the removal of the SCC on my neck. I cannot even see where the cut or the stitches were! I am indeed very grateful for the excellent work you do."

---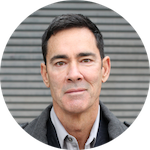 "Dear Dr Pratsou,

I am very grateful to you for your diagnosis, recommended treatment and advice. Your letter to my GP sets out both the course of events, and your own analysis of probable condition and possible cause, clearly summarising our discussion.

I hope there will be no recurrence but I will certainly come back to you if there is."

---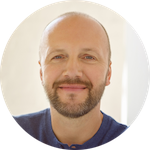 "Dear Tania,

Please pass on my thanks to Dr Pratsou. I saw her this morning for a mole check. She was so lovely and reassuring. Please also thank the two nurses who assisted her during the mole removal procedure. I was very nervous, but they were very efficient, which meant I did not have too long to think about it, but most of all they were very kind. They kept me distracted and calm, which made a huge difference. Thank you also for your efficiency in both booking me in so quickly."

---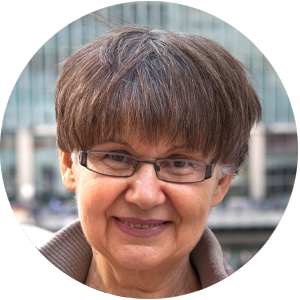 Dear Ms. Pratsou,

I am writing to thank you for the care you have given me in the past few months. From the moment I walked into your consulting room with a lesion on my cheek, a lesion that I fully expected to be some sort of skin cancer (and it was), you have been thorough, reassuring, respectful and in every way professional.

You recognised that I had some insight into the condition of my skin and the procedures required to treat me. You listened to me. You projected expertise and compassion.

During the procedure to remove the growth you ensured that the atmosphere in the treatment room remained not only calm, but actually pleasant. Had it not been that you were excising a growth and sewing me up, I almost felt as if you, me and the nurse were at some sort of women's discussion group. The time flew by. I had zero anxieties about the procedure and as we both know now, the wound healed flawlessly.

Thank you for your expertise and your communication skills and all round good nature. I feel very lucky.

---
We have replaced the images and names of real patients who provided these testimonials to protect their privacy.
More information about me
BELOW YOU'LL FIND THE HIGHLIGHTS OF MY PROFESSIONAL CV
Questions and answers
RELEVANT AND INFORMATIVE VIDEOS AND ARTICLES
Book a skin assessment today
COMPLETE THE FORM BELOW TO CHAT WITH A MEMBER OF MY TEAM